If you'd like to have all of the important business insights, updates and events
delivered from us straight to your inbox, subscribe here.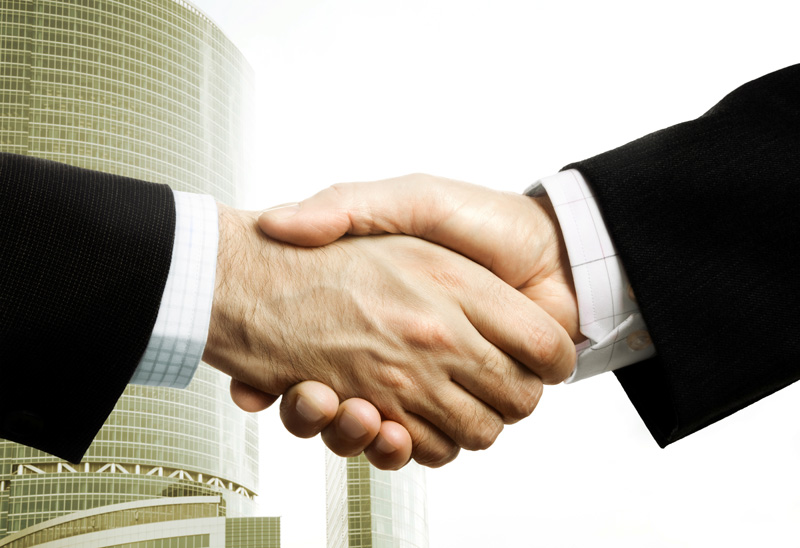 In a growth business, why are channel/distribution, relationships the key to continued growth?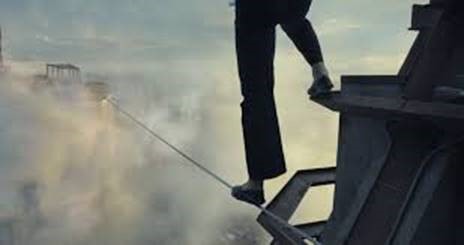 Fear can be a great friend and our biggest weakness.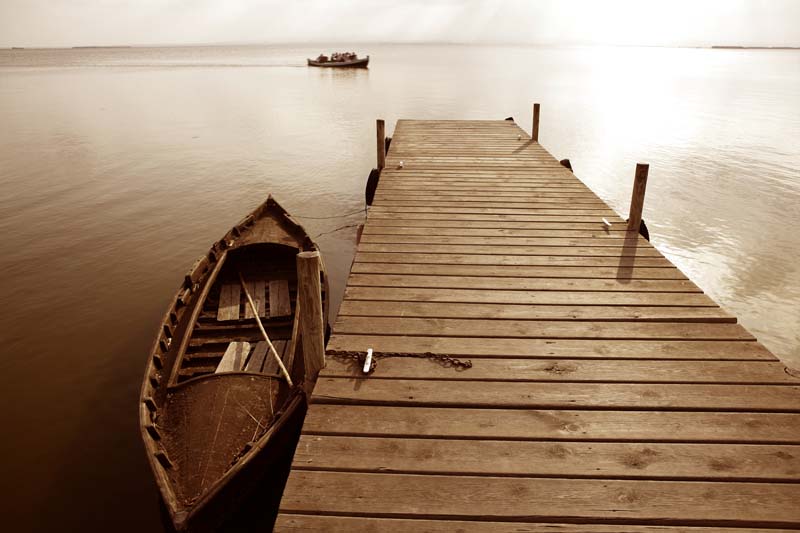 Many businesses plateau as a result of not making the next decision as they don't know what decision to make. In other words, they have reached their capability limit when it comes to their business strategy.